A Myrtle Beach Wedding DJ Services Company at Your Command!  Let's plan the perfect wedding day for you and your guests…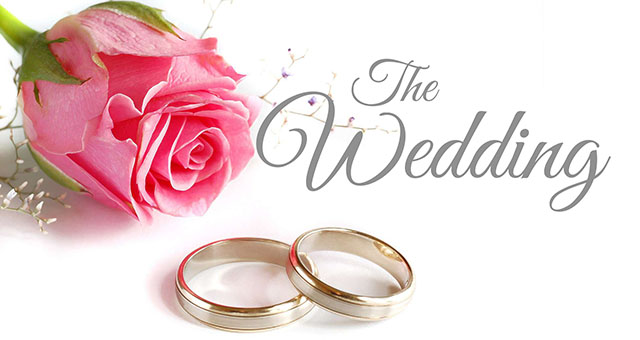 Professional Wedding DJ Services
First of all, please allow me to congratulate you on your engagement.  Consider our services as your wedding DJ / Emcee for your music and announcements.  From the moment you arrive at your wedding ceremony and or reception, to the last dance, your worries are over.  We will take care of everything.  All you need to do is relax and enjoy your wedding without concern for the music or the arrangement of activities.  We have been a professional Wedding DJ services company since our first wedding over three decades ago.
Let us customize your wedding day
In addition, our entertainment is coordinated with your choice of vendors you may wish to have involved during your special day.  For instance, we have a variety of sound and light systems that can accommodate all of your needs. Even a battery powered sound system for beach wedding ceremonies.  We now offer uplighting and photo booth services.  To date we have performed at some of the most prestigious banquet facilities on the East Coast from Maine to Florida.
Service with a smile
Above all, when you become a client, we set you up with a customized wedding planning portal that allows you to plan your day from start to finish with the click of a mouse on your schedule.  Check out our WEDDING RECEPTION STYLES page if you need some ideas on how to arrange your day.  Also don't forget to look at our online music library where you can search for songs and view popular lists with the click of a mouse.
In conclusion,  please don't hesitate to give me a call or send me an email if you wish to discuss your wedding plans with me, and together I'm sure we could plan a perfect day for your wedding…
Sincerely,
Chris James Entertainment
Check out some of the weddings we have done over the years in the videos below: